20% OFF FIRST ORDER ON NEW WEBSITE: NEWSITE20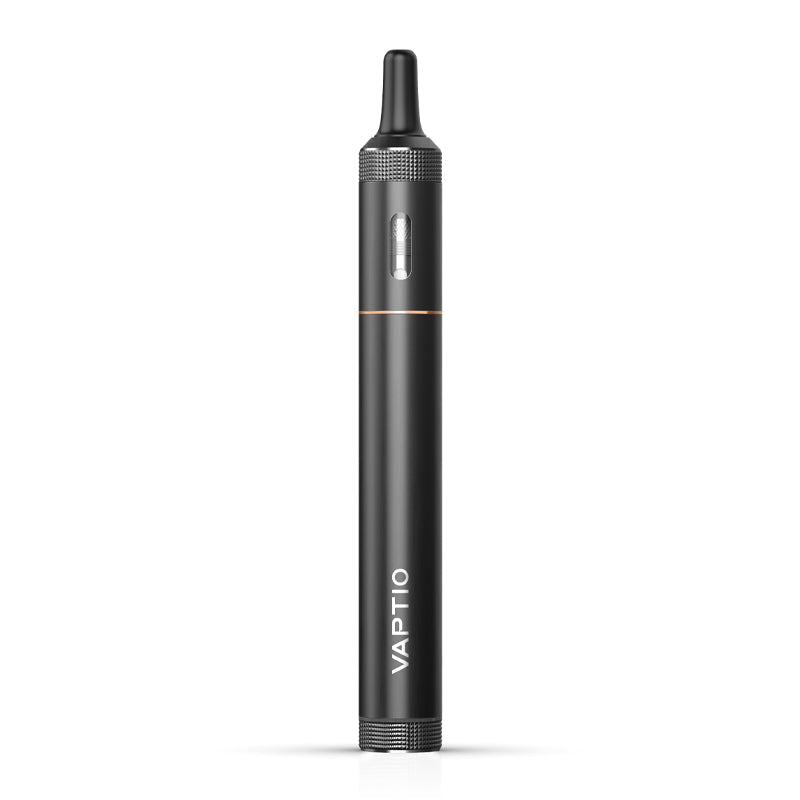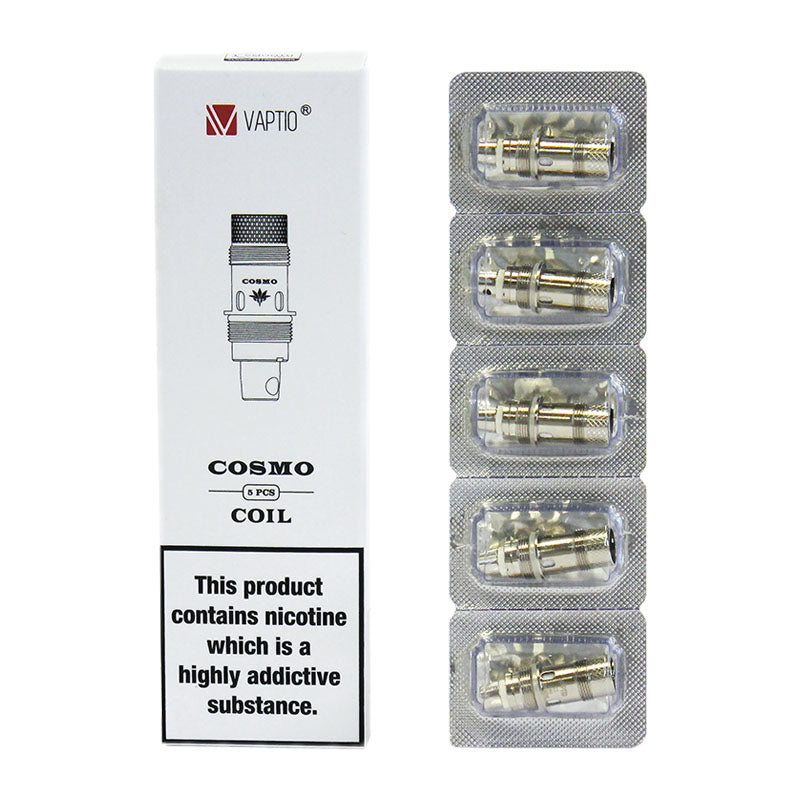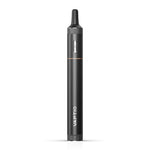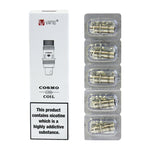 88Vape Cosmo A1 Vape Pen
Regular Price

£15.99

Sale Price

£15.99

Regular Price

Unit Price

per
Sold Out
Free delivery on orders over £20
UK based customer support
Premium Build with Premium Features
Geared towards MTL vapers, this pen is perfect when paired with any e-liquid with 50% PG and above.
With a focus on simplicity, reliability and a few nifty little features, the 88Vape Cosmo A1 really is the perfect vape starter pen for new vapers or even seasoned pros.
Buttonless Technology
What makes this device so simple is also the thing that sets it apart from other standard vape pens.
There's no 5-click operation or pressing a button to vape. In fact, there's not a single button in sight!
Turn the dial on the bottom of the Cosmo A1 battery to switch it on and then inhale from the mouthpiece to get your vapour. And when you're finished, you just twist the dial back again to turn it off.
You see? No buttons!
A Smoother Vaping Experience
Based on the same principles and technology as the ever popular Aspire BVC coils, you're guaranteed great flavour and a satisfying throat hit with every inhale.
And if you want a little more control over your vape, you've got adjustable airflow at your fingertips so you can have a tighter or looser inhale.
The Cosmo A1 vape pen kit comes with a 1.0ohm coil, but we are selling the 1.6ohm coil as a replacement as it'll ensure you get the most from our 50/50 and PG e-liquids.
Clean and Simple Maintenance
A pet peeve of any vaper is the mess when refilling or changing coils - but with the Cosmo A1, you needn't be carrying around a packet of tissues.
Refilling couldn't be any easier or cleaner - you just unscrew the top ring and enjoy the simplicity of the top-fill tank. All you need to do is ensure the tip of the spout is in one of the two holes and squeeze the bottle.
Changing the coil also is even easier! Just pull out the old and push in the new.
There's nothing complicated about the Cosmo A1 - it's been designed from the bottom up to be durable and simple but with premium features. We think you're going to love it!
Key Features
Beginner Friendly Vape Kit
Premium Build
Inhale Activated
Buttonless Technology
Top-fill Tank
Adjustable Airflow
900mAh Battery
2.0ml tank capacity
Twist On/Off Switch
Type-C USB Charging
Safety Notes
DO NOT use a smartphone or tablet wall charger USB port. Their current is far too strong which can lead to overcharging, overheating and possible explosion.
DO NOT leave charging batteries unattended or on charge overnight